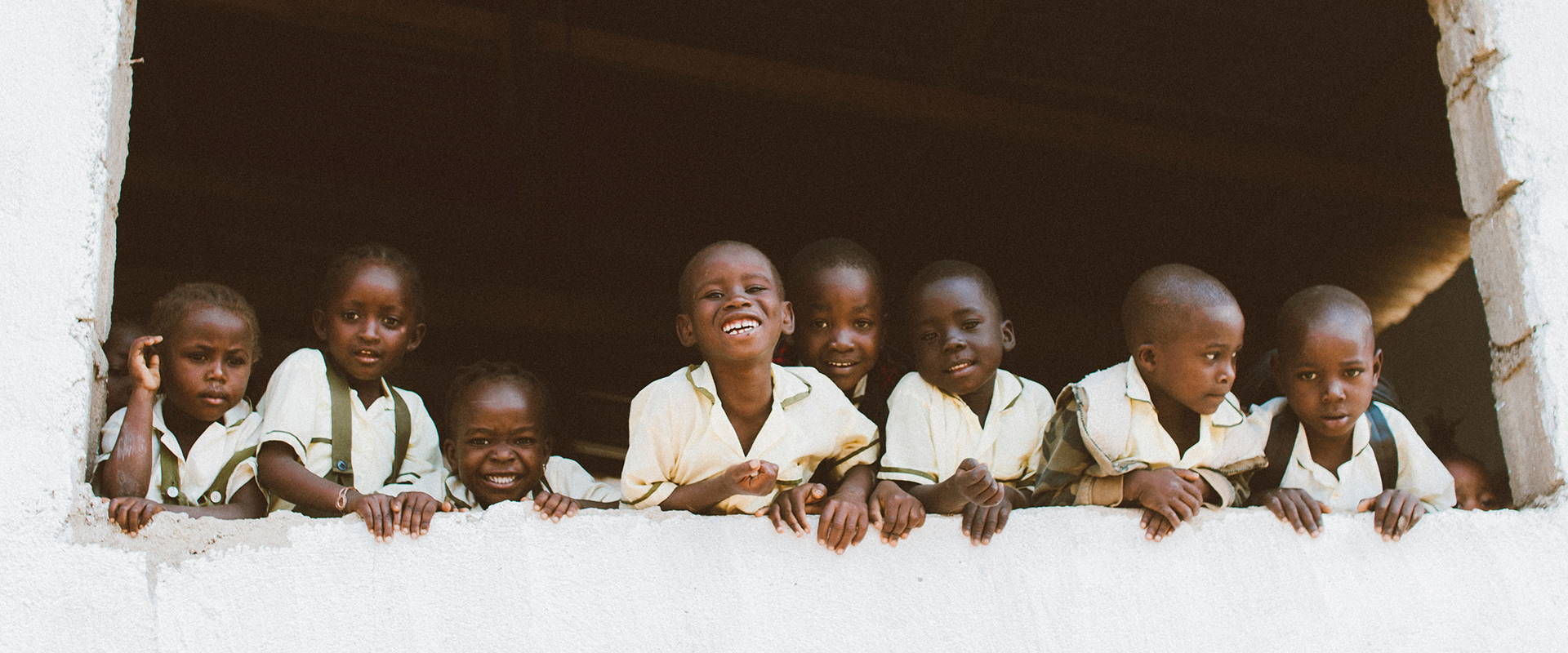 Buy a toothbrush, we gift one to someone in need on your behalf!
Not only do we provide you, our wonderful, eco savvy customers with dental products that reduce our contribution to plastic waste, we also help support better dental health around the world. We've teamed up with two charities that help us supply toothbrushes to people without access to this basic healthcare need. Each time you buy a toothbrush, we gift one to someone in need on your behalf. Here's a little bit on why we chose A Reason To Smile and Dentaid.
IMPROVING THE WORLD'S ORAL HEALTH - DENTAID
Dentaid began in 1996, in a garage with a £10,000 grant and a lot of grand plans. Since then, this UK based charity have helped thousands of people, all over the world, with their oral health education projects, mobile dental surgery kits (complete with potable dental chairs) and volunteers.
Between you, us and Dentaid, we'll be helping those in some of the most deprived communities in both the UK and worldwide, to have access to toothbrushes and toothpastes.
It's so simple to help support the work of Dentaid. All you need to do is purchase one of our eco-friendly bamboo toothbrushes and we'll take care of the rest. We'll match your purchase and send one off to Dentaid.
We might take these bathroom essentials for granted, but the smiles on the faces of kids and adults who wouldn't normally be able to brush their teeth is a sight to behold. For more on Dentaid and the work they do, head over to their website.
Our planet-friendly toothbrushes are made from bamboo - a strong, sustainable material with natural antibacterial properties. When its time to replace your brush, simply break off the bristles and pop the handle into your compost or food waste collection bin.