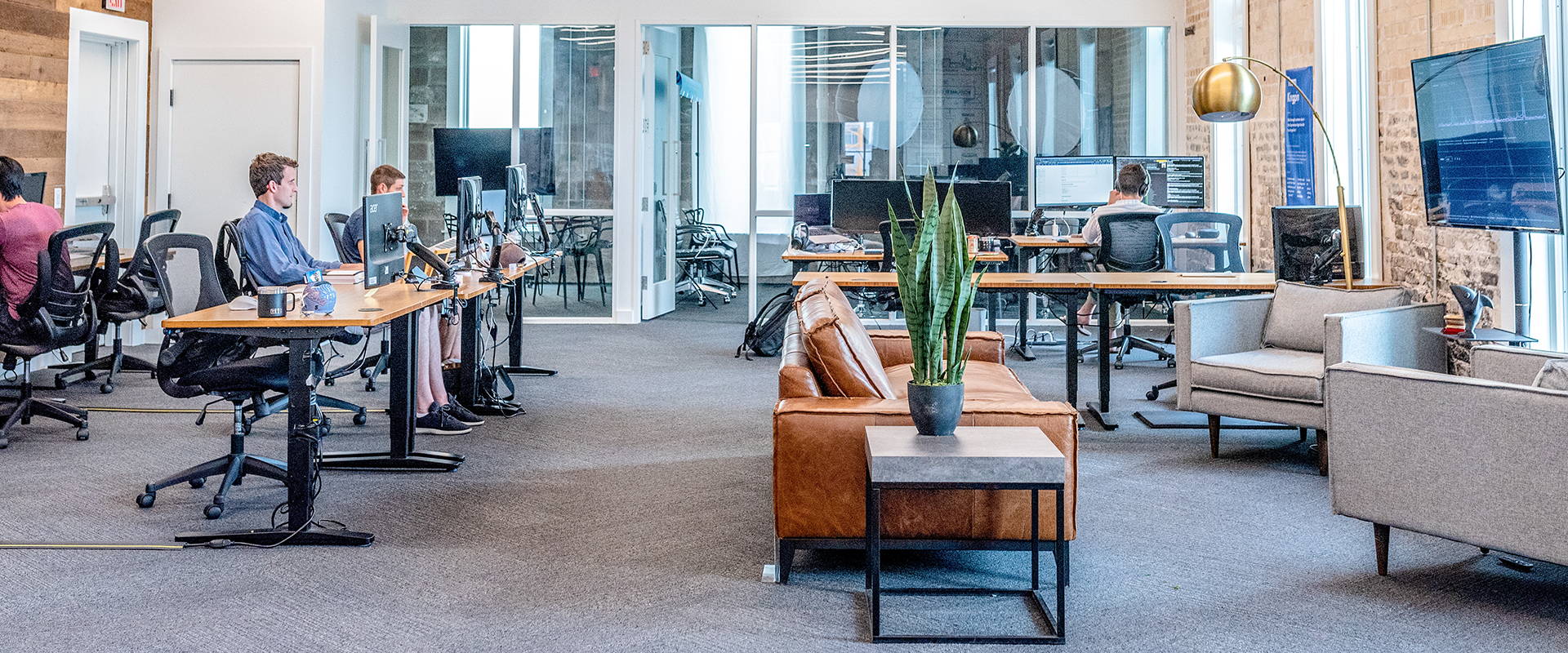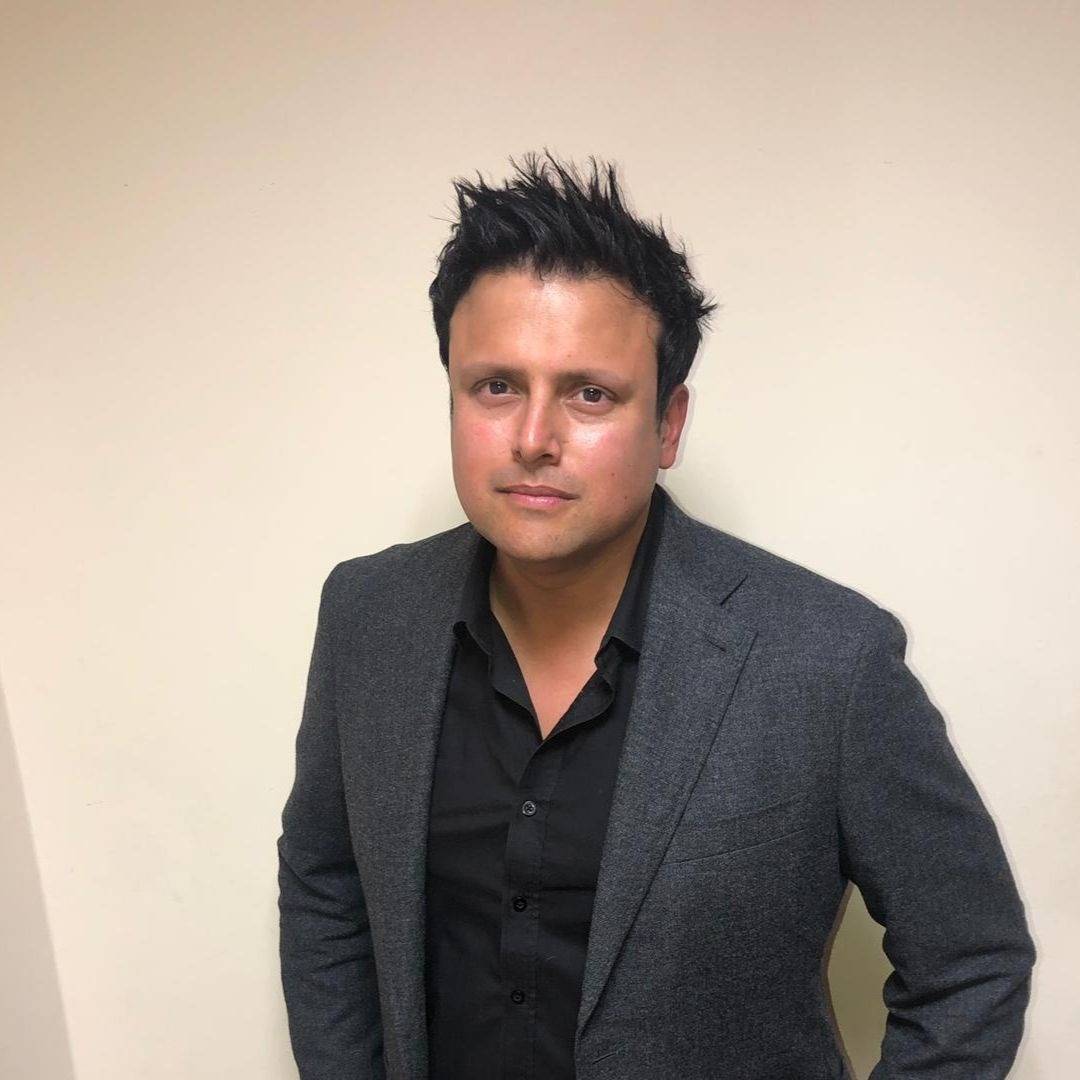 KEVIN
Consulting Dental Surgeon

Dr. Gracias qualified as a Dental Surgeon in 1998 from the University Of Wales College Of Medicine and apart from a practicing dental surgeon, he plays and important role in ensuring our products are not only eco-friendly, but also deliver excellent oral health.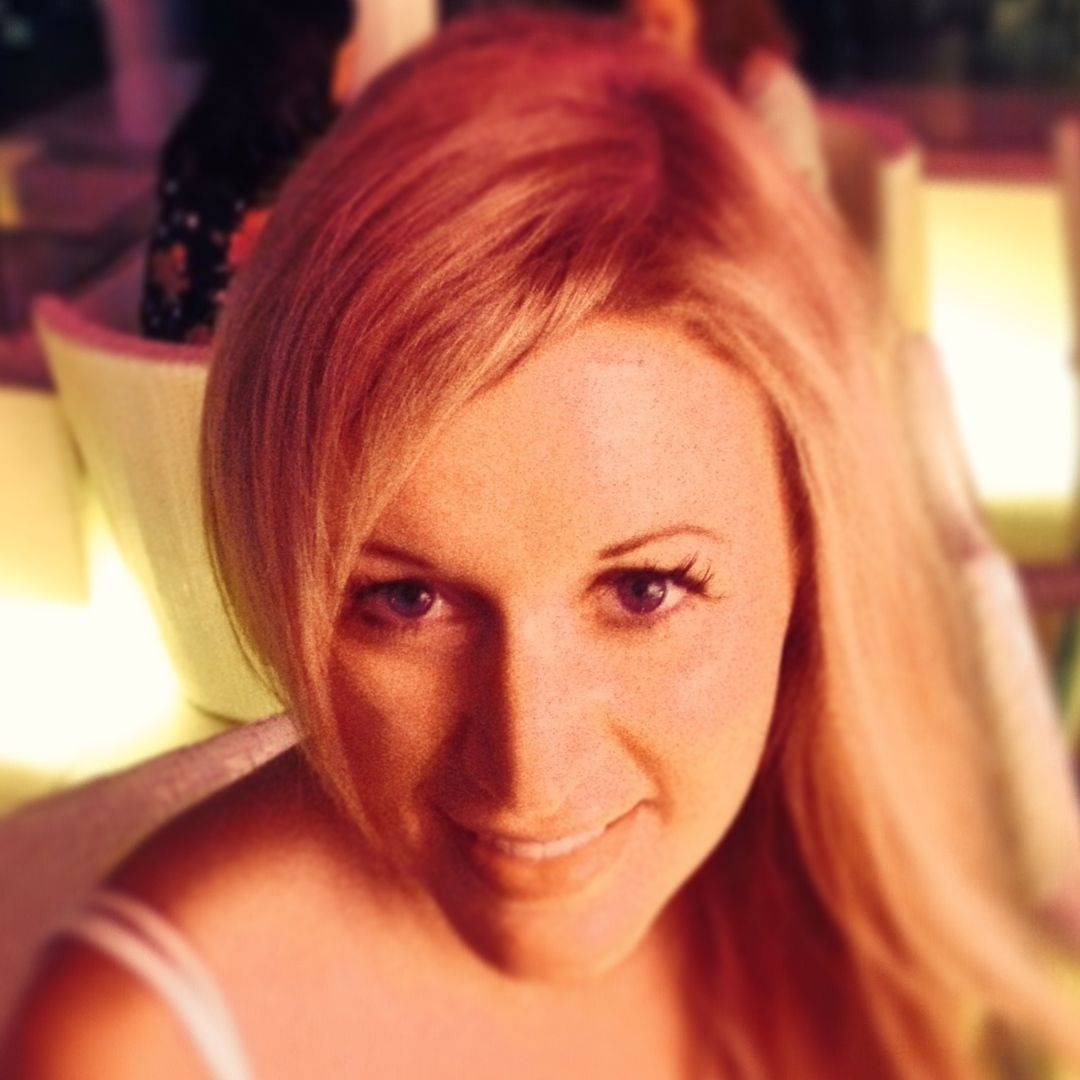 Hannah is a writer and committed eco warrior and eco worrier, she does all she can to reduce her environmental footprint. She's thankful that wine and gin come in glass bottles (not plastic), can't make a decent vegan cake (but enjoys trying) and has a love-hate relationship with running. She's also scared of the dentist.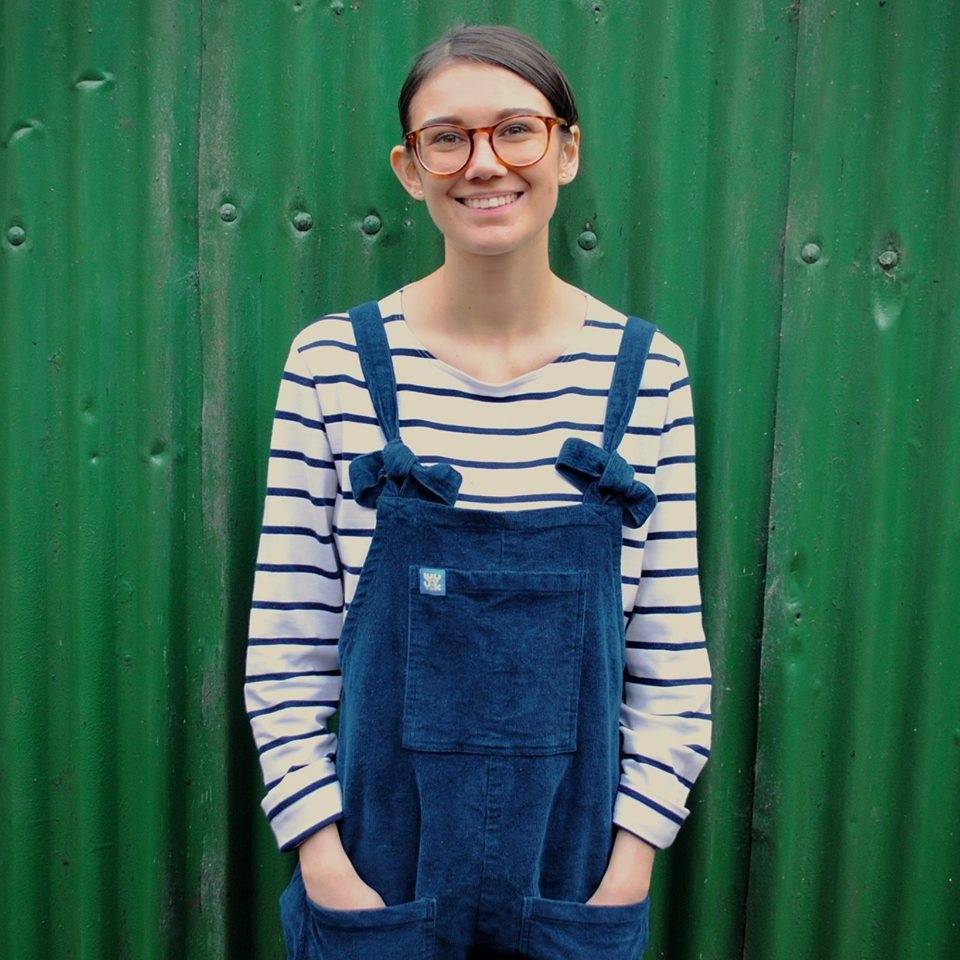 EMILY
Digital Media Intern
Emily loves yoga, dogs and watching David Attenborough documentaries. She is passionate about all things eco-friendly and has great respect for our planet. She is also super arty and enjoys creating environmental illustrations.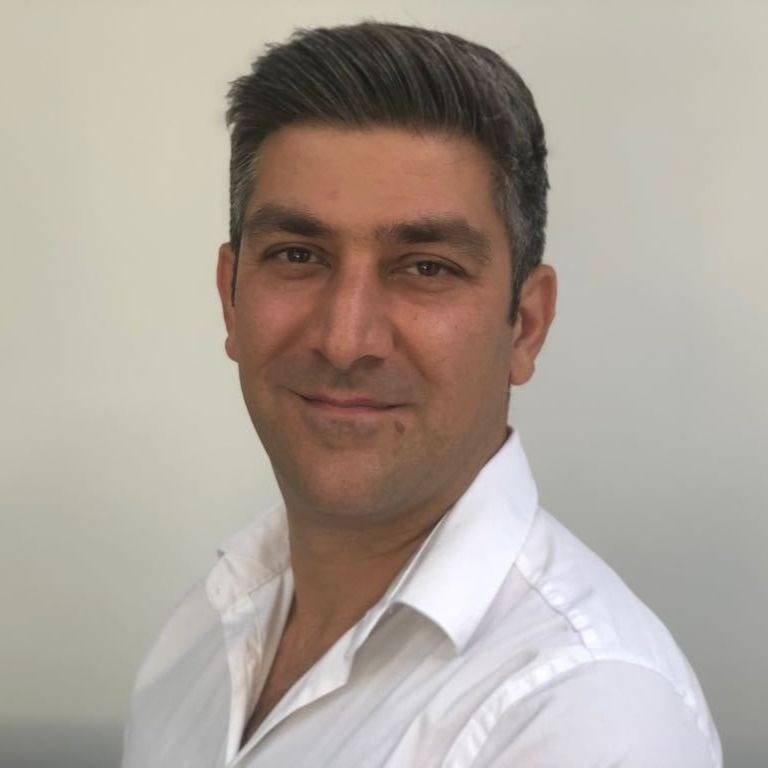 Ali spent over 10 years as a research scientist before venturing into the world of oral care. He is also the only member of his family that loves camping!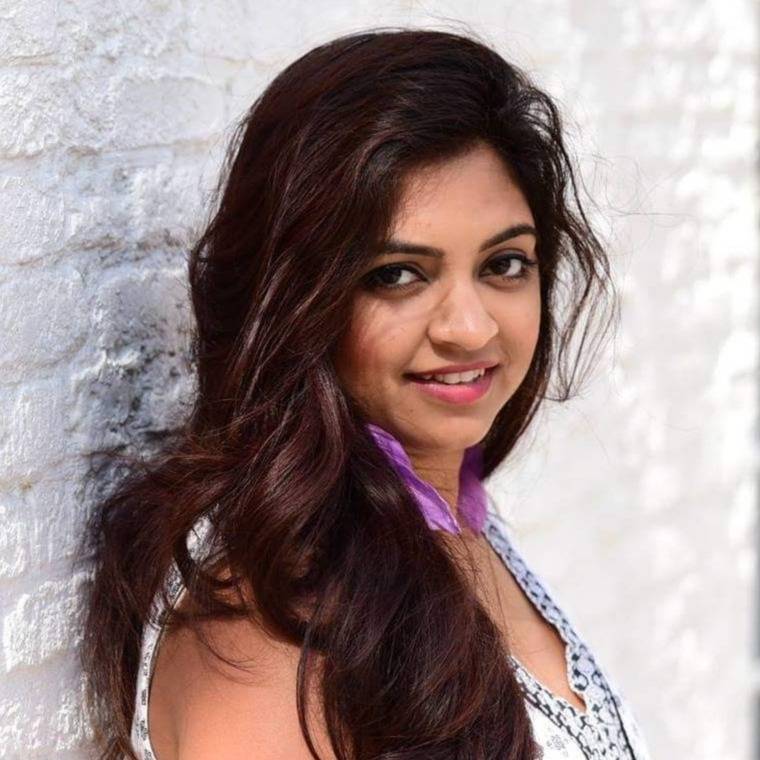 MONICA
Formulation Scientist
Monica has supported the formulation development from the beginning!. She has over 9 years experience in creating a wide range of cosmetic and personal care products, so we know Brushd. is in good hands. Monica is a hands-on chemist who studied Bachelor of Cosmetics and went on to complete her Diploma training and research in Advanced Organic formulation.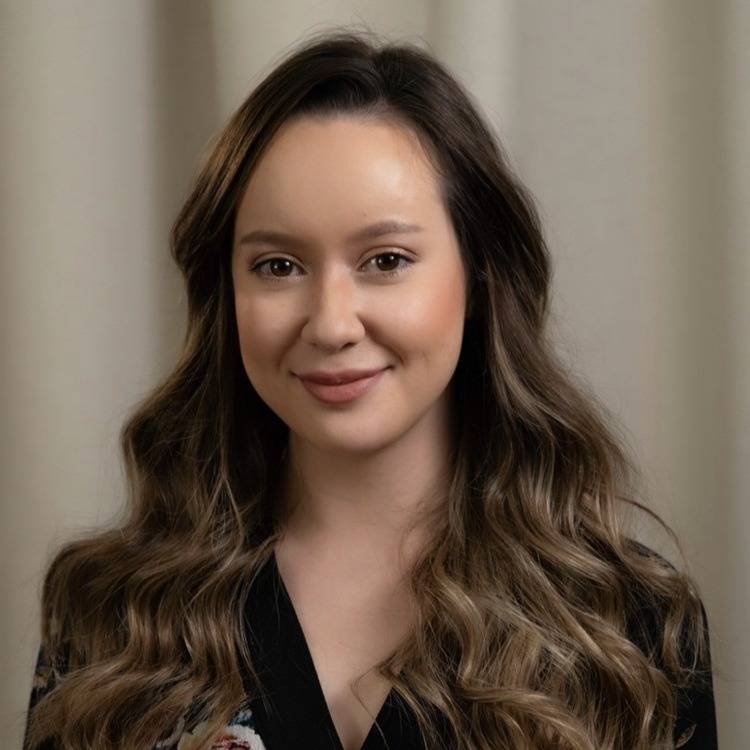 Pim Preston is a visual brand identity and packaging designer. Her extensive experience in the health and beauty sector has helped us bring Brushd. To life.