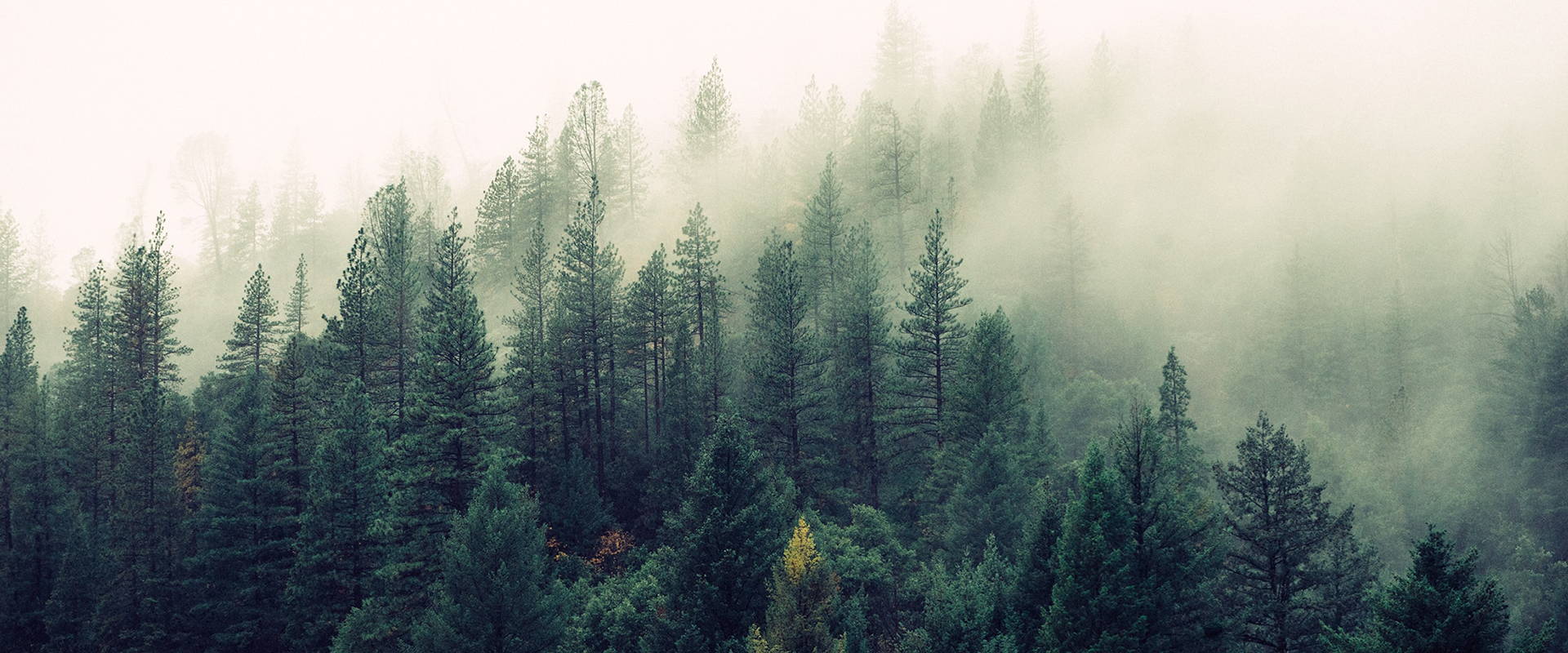 Sometimes you come across an organisation that just sounds amazing. When we came across Tree-Nation we immediately reached out to them! We are super proud to be using their platform to plant trees globally and reduce CO2 emissions (With your help of course) - so for every subscription placed, we will plant a tree! Yay!
You can find out more about the wonderful work they do (and even plant a tree yourself) at www.tree-nation.com.


Sustainability without compromise!