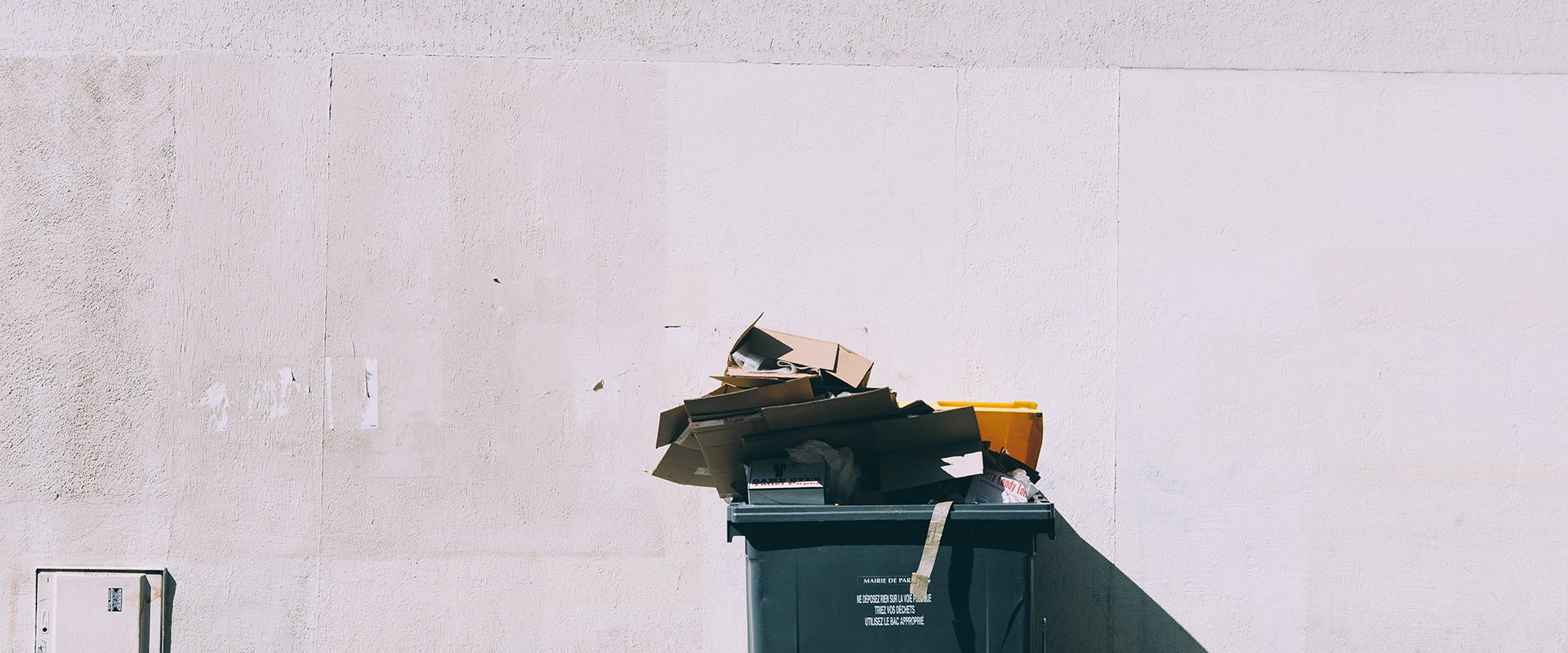 We understand that while we're happy to switch toothpaste tablets or mouthwash tablets, some of us may still prefer to use electric toothbrushes. Thats why we have partnered with the awesome 'First Mile' to offer our customers a headache and cost free solution to correctly recycling our electric toothbrush heads.
Once your electric toothbrush head has done its time, just return them, to us using the pre-paid eco friendly envelope and we will do the rest.
This way we can make sure they are recycled correctly and do not end up in landfill or our oceans.
More about First Mile...
First Mile was launched in 2004 to revolutionise waste and recycling. They have pioneered some awesome tech to help with recycling that is not only good for us, but good for the planet. They are made up of a team of enthusiastic environmentalists whoa re dedicated to building a greener happier world.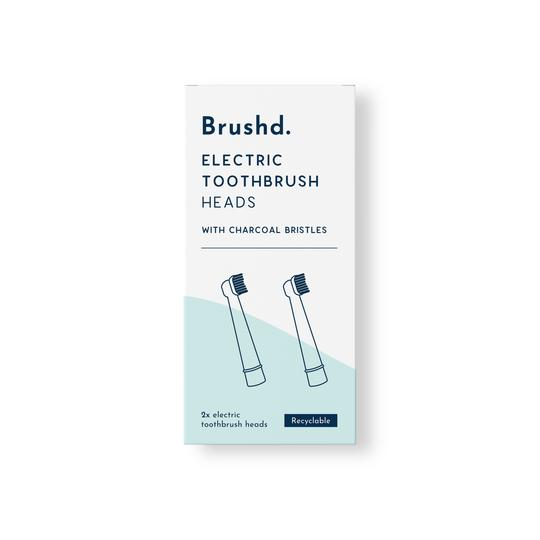 Re-Cyclable Electric Toothbrush Head
Brushd. Recyclable toothbrush heads are compatible with Oral-B* Electric Toothbrushes. Just return the brush head to us using the pre-paid envelope enclosed with your order and we will recycle the heads correctly.